"How To DOMINATE A Virtually Untapped $77 Billion Dollar Marketplace And Create Your Own Professional App Within Minutes!" 
Beginner Friendly - Fast, Easy And Simple To Use!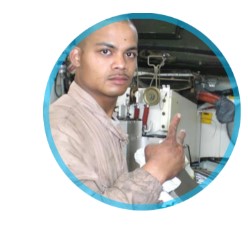 "I was able to sell 2 mobile apps worth $2497 + before the webinar above was even over! - Zapable 2021 is so awesome!" - Helton Mino
Zap Action Bonus 1: Quiz & Trivia App ( $197 Value)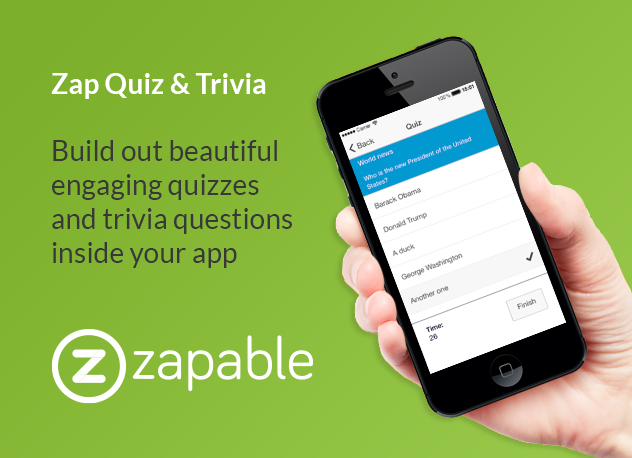 Build out beautiful engaging quizzes and trivia questions inside your app.
Define grades, depending on percentages of correct answers, awards points or just have it for some fun.
Great for many niche markets across the world.
Zap Action Bonus 2: Zap Icon Maker (Value: $97)
Build beautiful attractive icons that will draw your users eye and stand out amongst the other apps on their phone.
These beautiful icons can be made with a SUPER easy point and click interface using any pre-existing images or images from our library.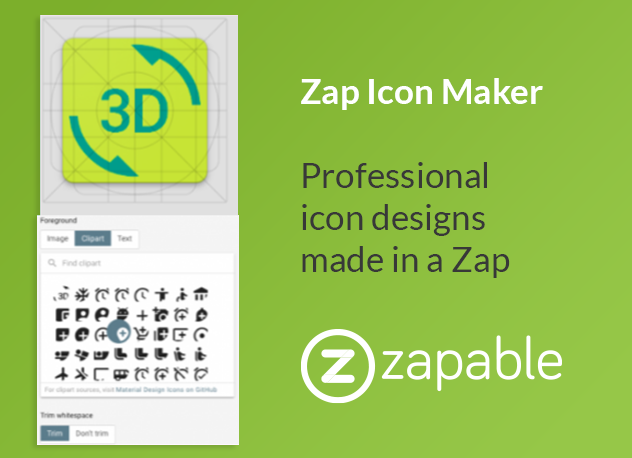 You Are Getting Over $30,567 of Value With This Opening Launch Offer
[ Read Below To See Everything Now ]
Full Access to the NEW Zapable Cloud Based App Builder + PWA - Over 30 Features - Includes 12 Months Access ($10,997 value)
[ Rebills @ $297 per year =- Cancel anytime ]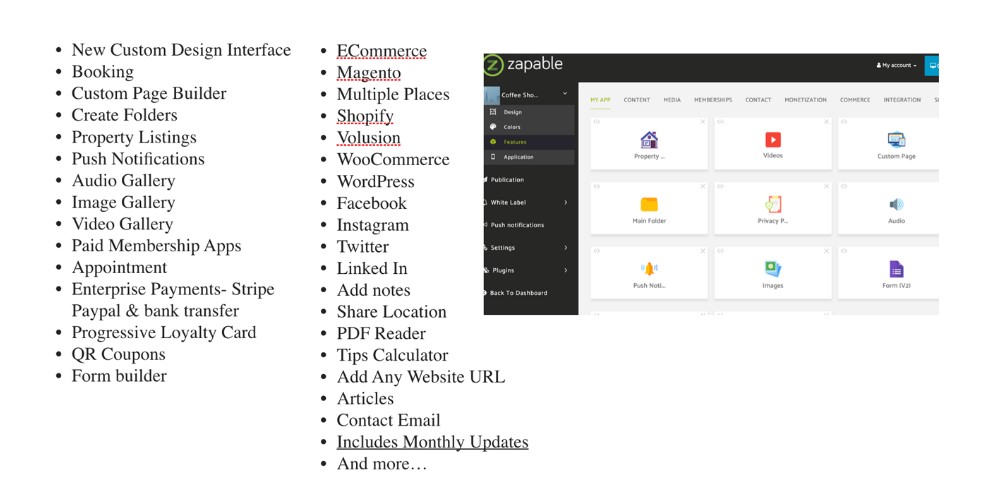 Zapable- Includes 'Done For You' Amazing Agency Pack To Help Generate Instant Leads
We also include this comprehensive and incredibly high quality 'done for you agency' making this offer a total no brainer.
Agency Element #1 - 5 Done For You Ultra High Quality Agency Videos (Use these to attract clients) (Value $2,997)
Agency Element #2 - 5 Done For You Lead Attraction Pages (Value $1,997)

Agency Element #3 - 5 Done For You Pricing Rate Card (Value $497)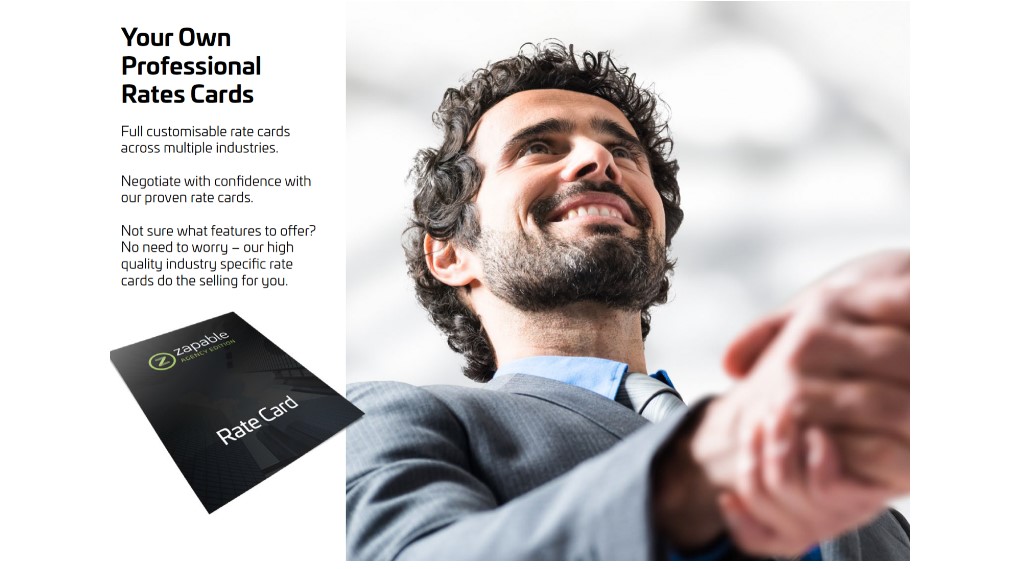 Agency Element #4 - 5 Cut And Paste Email Connect Swipe Files (Value $497)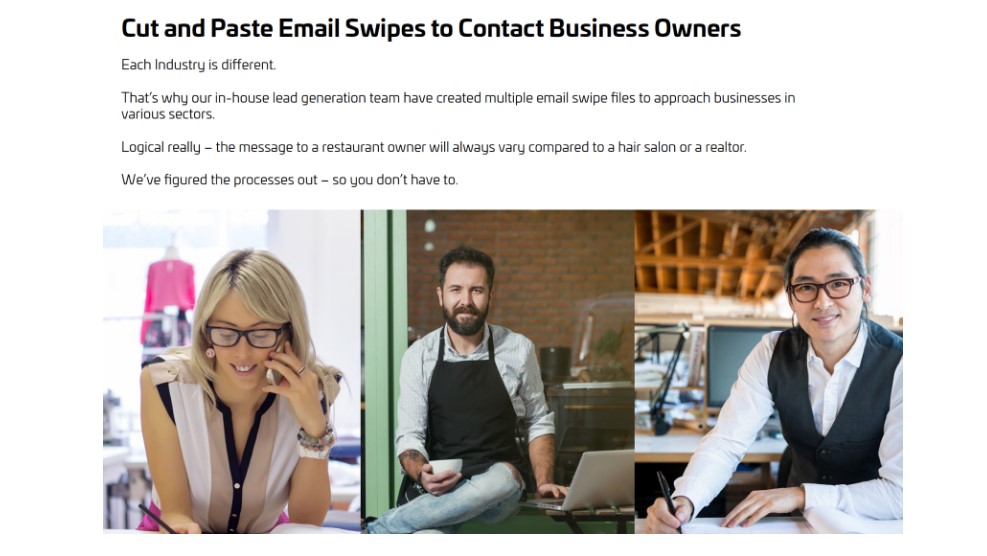 Agency Element #5 - 17 Tips To Get Your Apps Downloaded
(Value $297)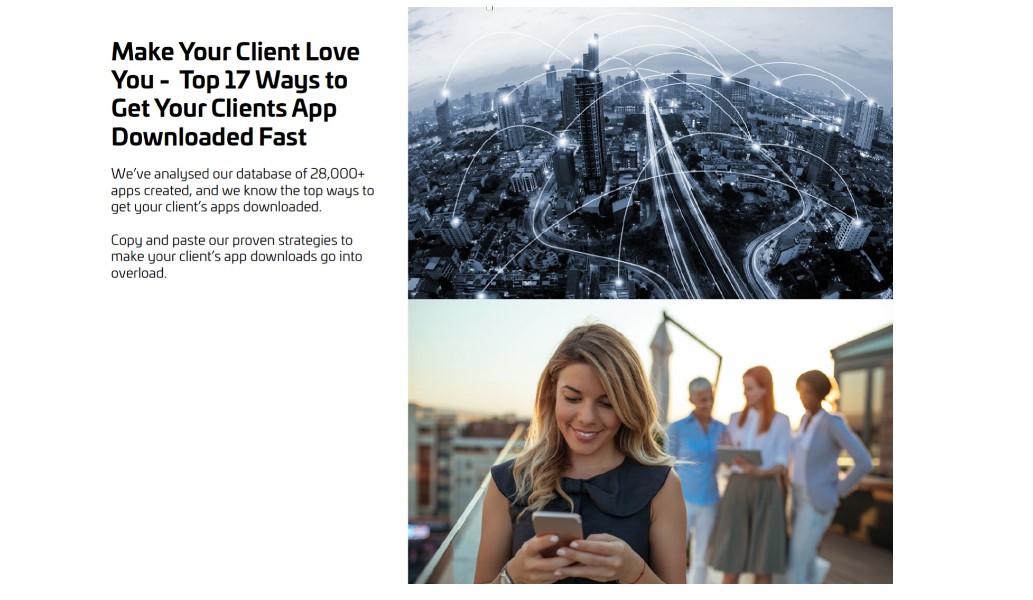 Upsell Bumpt  - Pricing Script (Value: $97)
Want to know how to increase your average app order value by 30-40% each time?
Use our proven script to make the customer a irresistible offer which they would be crazy to refuse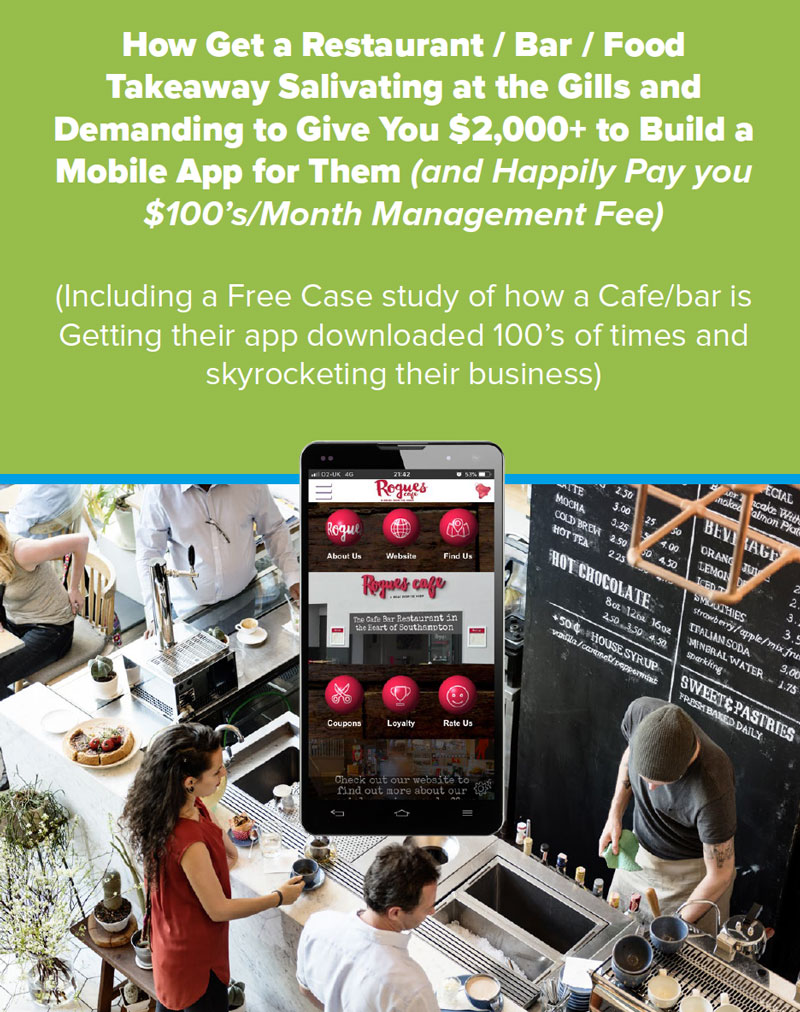 We're Even Throwing in This Amazing 2021 Opening Launch Bonus Package
FAST ACTION BONUS #1- Fast Action Bonus #1 - UNLIMITED Apps + Pwa Builds - Next 50 People Only ($9,997 Value)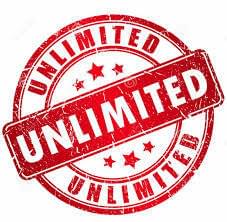 First 50 people Only!
* NOTE On the live call we offered unlimited apps to the first 50 who bought and they were snapped up immediately.
Be Fast!
However we got 100's of emails about people who were not able to attend live due to time zones, having to look after children due to Covid etc .
Last Chance
We have decided to re open 50 spots for the replay watchers who grab new Zapable Agency opening special . But this will be your last and only chance.
Fast Action Bonus #2 - 5 Pre Built App Templates Loaded Into Your Account of the HOT Markets ( $997 Value)
Done For You Apps ready to go
* These amazing apps will be pre loaded into your account ready to go!
5 Hot Selling Industries
After Covid there are some ultra hot industries right now which are screaming for mobile apps.
They need a mobile app just to keep their business open. These are super easy to sell to.
Best Features already added
We've added unique features per app so you don't even need to build them yourself - we've done the thinking for you.
You can also customise them yourself if you wish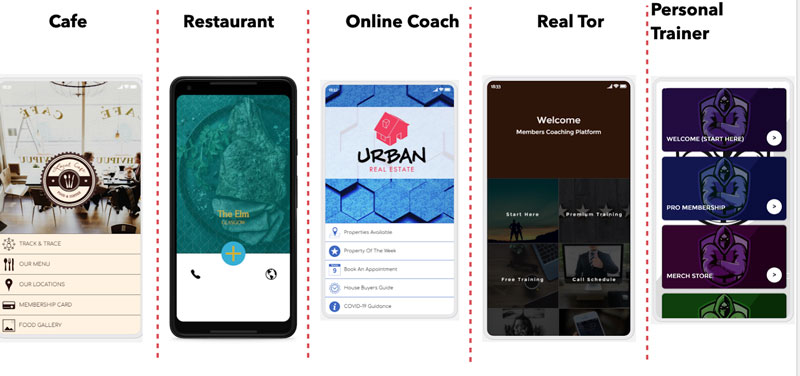 Fast Action Bonus #3 - ITaggz Agency Edition ($397 Value) (Ending Midnight!)
Find the best ranking tags to skyrocket any Insta account
- Automatically find the best tags for any industry you are in to shoot up the rankings
​- 24/7 Automatic Daily Email System - Set up to follow any hashtag or business name. I-Automate emails you once per day
​- 10X Your Instagram productivity - No more dwelling on what hashtags to use. Cut & paste and create more daily posts instead of wasting time choosing the right tags
Fast Action Bonus #4 - Hyper Funnel Formula ( $697 Value) (Ending Midnight!)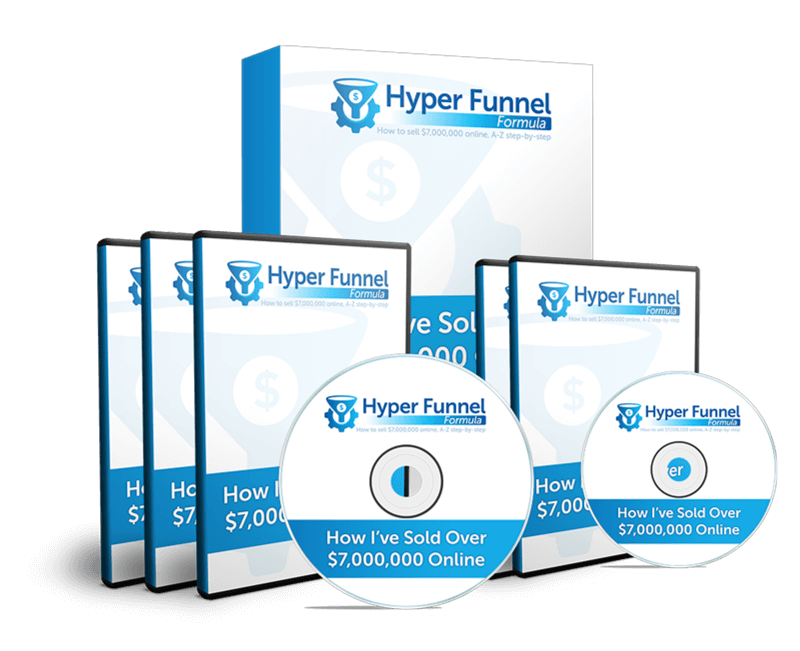 How we've sold over $7,000,000.00 with funnels
Andrew gives you his "A -Z Blueprint" of how they have sold $7,000,000 worth of digital products and services. #2 Best Selling product of all time on JVZoo and the biggest recurring launch ever with Zapable.
This product sells for $697 Retail price.
This is a very exclusive bonus that has NEVER been offered before!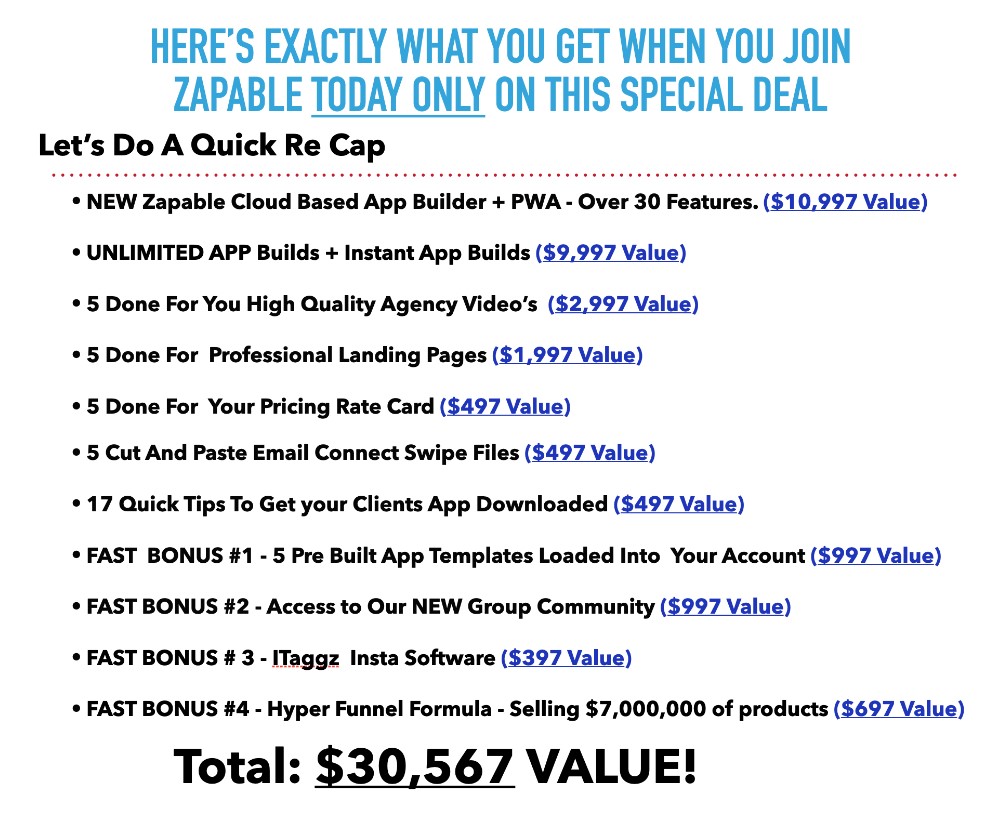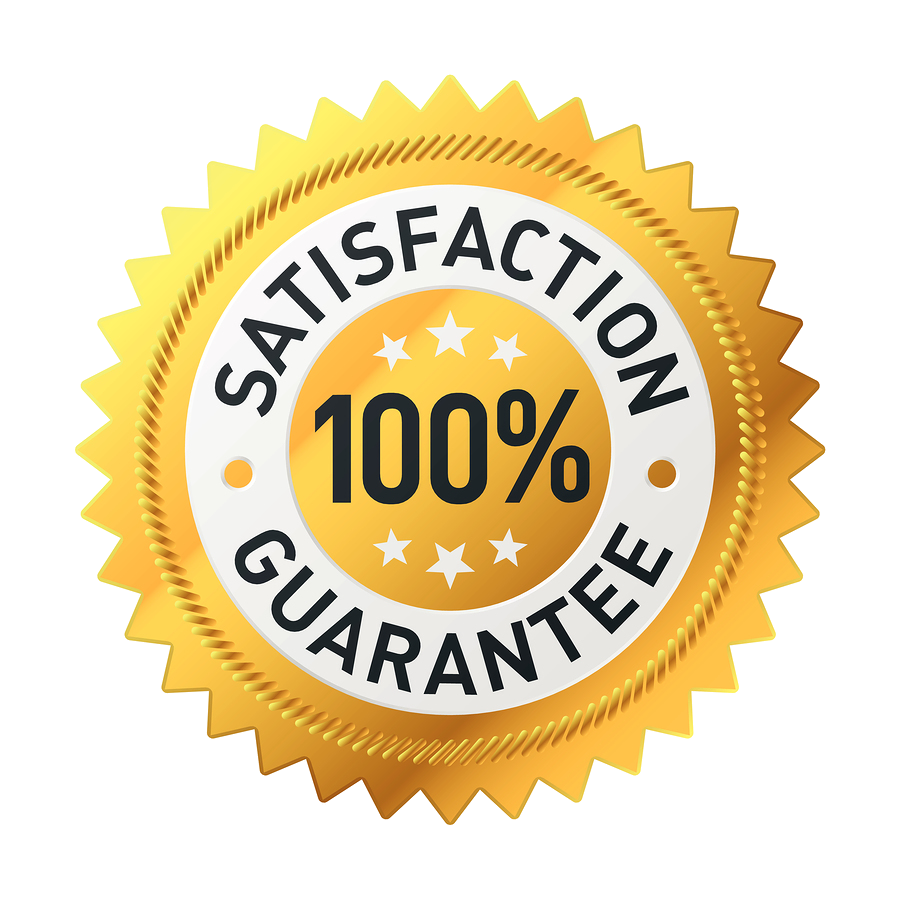 30 day Satisfaction Guarantee
We want you to be fully satisfied and thrilled with your purchase. If Zapable does not do this for you all we ask is for proof that you tried to build at least one app and were unable to do so simply and easily. If we cannot remedy the situation we will provide you with a prompt and courteous refund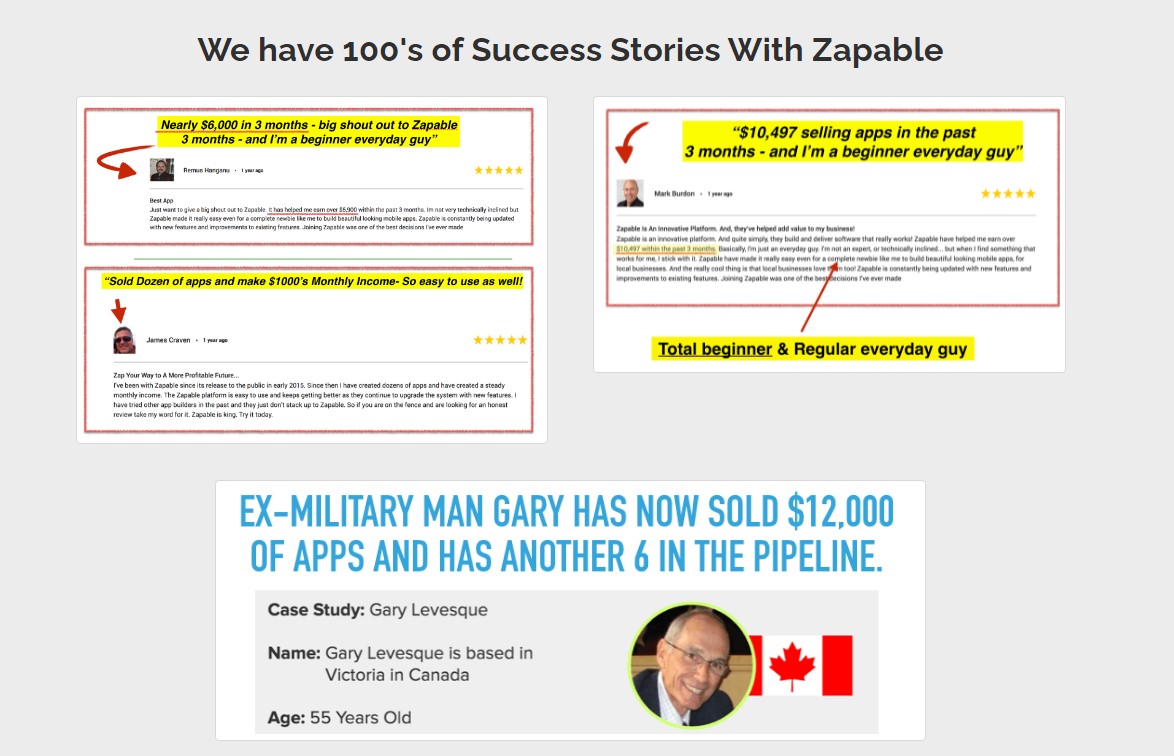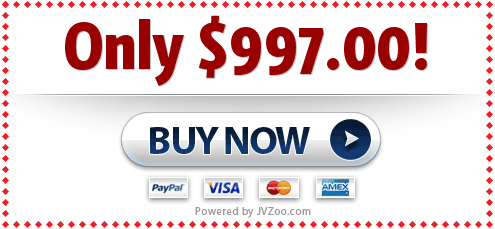 THIS SITE IS NOT A PART OF THE FACEBOOK™ WEBSITE OR FACEBOOK INC.ADDITIONALLY, THIS SITE IS NOT ENDORSED BY FACEBOOK™ IN ANY WAY. FACEBOOK™ IS A TRADEMARK OF FACEBOOK, INC.
* FULL INCOME DISCLAIMER AND FORWARD TRANSPARENCY STATEMENT: Qtech Horizon LTD BOTH DO NOT IMPLY OR GUARANTEE ANY EARNINGS WHATSOEVER. SINCE THE RESULTS THAT MANY STUDENTS HAVE ACHIEVED WITH Zapable ARE NOT TYPICAL OR AVERAGE WE CANNOT SIT HERE IN GOOD FAITH AND TELL YOU THAT YOU WILL EXPERIENCE ANY RESULTS WITH OUR SYSTEM. ALL RESULTS ARE NOT TYPICAL AND ANY INDIVIDUAL SUCCESS STUDENTS EXPERIENCE WILL BE BASED ON THEIR OWN INDIVIDUAL MERITS. IT'S LIKELY THAT MANY OR MOST PEOPLE WHO PURCHASE Qtech Horizon LTD WILL MAKE VERY LITTLE OR NO MONEY AT ALL (ESPECIALLY IF THEY DON'T FOLLOW THE DIRECTIONS AND WORK HARD). WE DO NOT KNOW WHAT YOU ARE CAPABLE OF, SO WE'RE NOT ABOUT TO INSULT YOUR INTELLECT AND TELL YOU THAT WE WILL MAKE YOU RICH BECAUSE IN MANY INSTANCES IT WILL NOT. (AGAIN THAT IS UP TO YOU TO MAKE THINGS HAPPEN) AT THE END OF THE DAY, YOU ARE THE ONLY PERSON WHO CAN MAKE YOU RICH. SO WITH THAT UNDERSTOOD WE WANTED YOU TO KNOW UPFRONT WITH FULL TRANSPARENCY THAT YOU HAVE TO PUT FORTH THE EFFORT LIKE OUR MOST SUCCESSFUL STUDENTS DID WHO TOOK ACTION WITH OUR COURSE AND MADE IT LIFE CHANGING FOR THEMSELVES.
NON-AFFILIATION WITH BRANDS MENTIONED: Qtech Horizon LTD IS NOT ENDORSED, AFFILIATED, OR ASSOCIATED IN ANYWAY SHAPE OR FORM WITH FACEBOOK™, GOOGLE™ OR AMAZON™, INSTAGRAM™ OR THEIR AFFILIATE COMPANIES AND THE COURSE IS NO WAY REPRESENTATIVE AS TO WHAT IS POSSIBLE WITH ADVERTISING ON THE RESPECTIVE PLATFORMS.