Andrew Fox and Chris Fox return with Zapable 2021

We did over $500,000 RECURRING Before in 7 days with the first launch of Zapable
Promote The NEW Zapable - Instant Mobile App Maker Agency Edition- Over $15,000 of Prizes - No Minimums!!
Your  Webinar Link Below Will  Promote The  TOP CONVERTING Closing Webinar With Over $6,000 Up For Grabs!!!
Over $500,000 Recurring In 7 Days From our First Launch - This will PAY YOU Recurring for years to come like clockwork
Earn Up to $511.85 Commission per Customer recurring!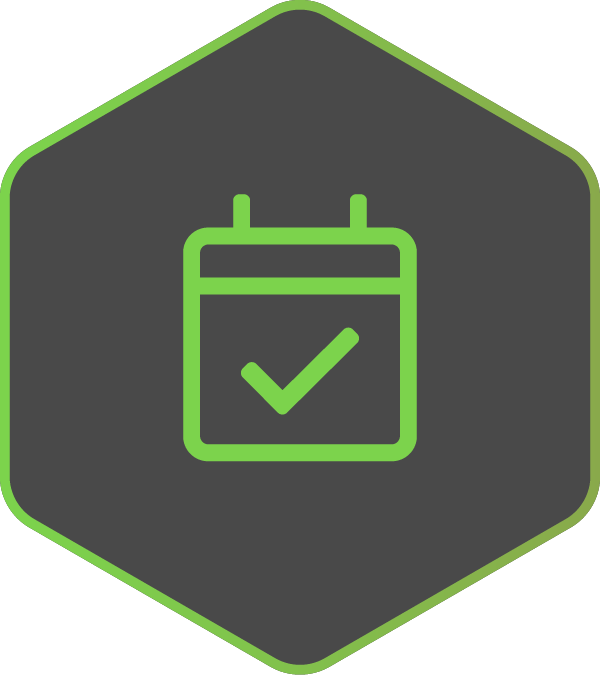 Mark The Date Tuesday 4th May 2021
Pre Launch Begins: Tuesday 27th April
Launch May 4th @ 9AM EASTERN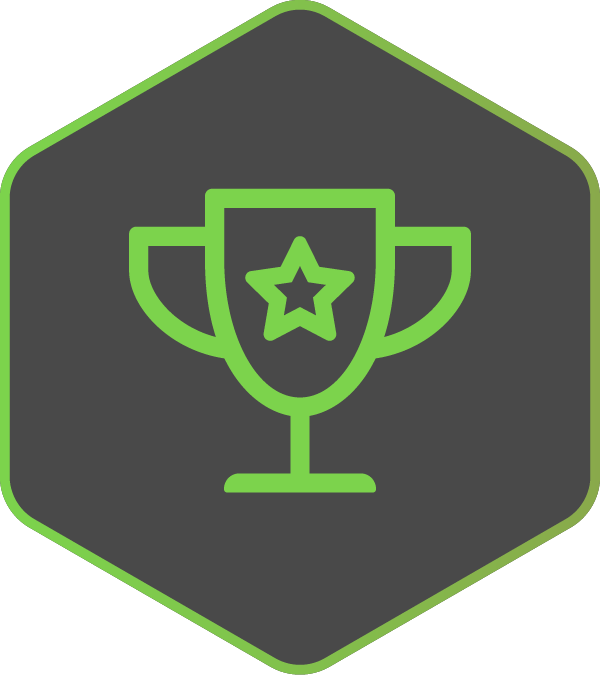 Over $15,000 Prizes - No Minimums
This pays out BIG - no minimums and converts like crazy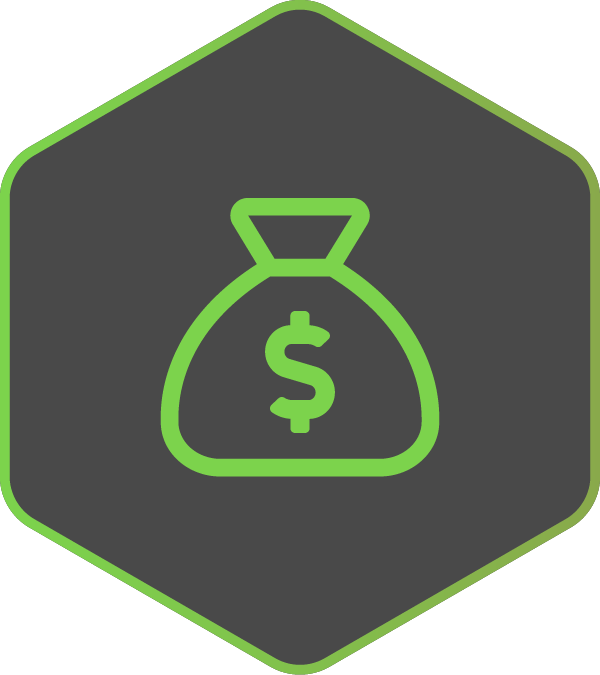 Over $500,000 Recurring In 7 Days From our First Launch
This will pay you for years to come
We have sold over $4 Million to date and still growing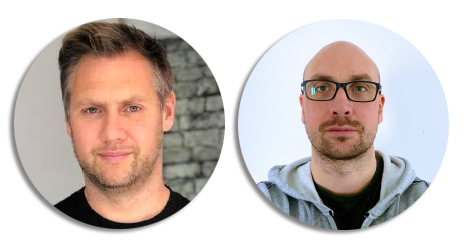 After $4 Million In sales and the BIGGEST ever recurring launch 
On JV Zoo , we are  back with our brand new and update ZAPABLE  - 
Instant Mobile App Agency

(You don't even need the app stores any more)


Now you can sell content and access to membership sites directly in app (huge opportunity) without having to pay Apple 30% of your revenues.
"Andrew and Chris have sold over $4.6 million on JV Zoo"
Welcome to the future of INSTANT Mobile Apps
Our new "instant app" technology creates instant, fast loading apps with over 30+ features
Grab Your Phone Right Now And Scan This Code Now To See The FUTURE of INSTANT Mobile Apps - No Stores Needed!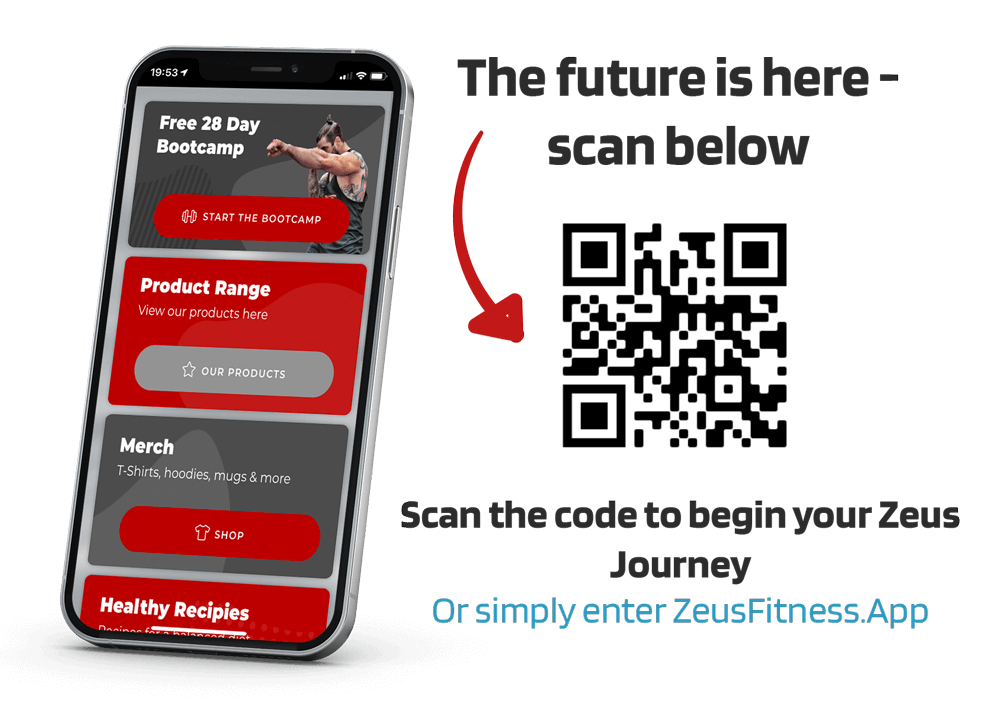 $15,000+ Prizes Up For Grabs - No Minimums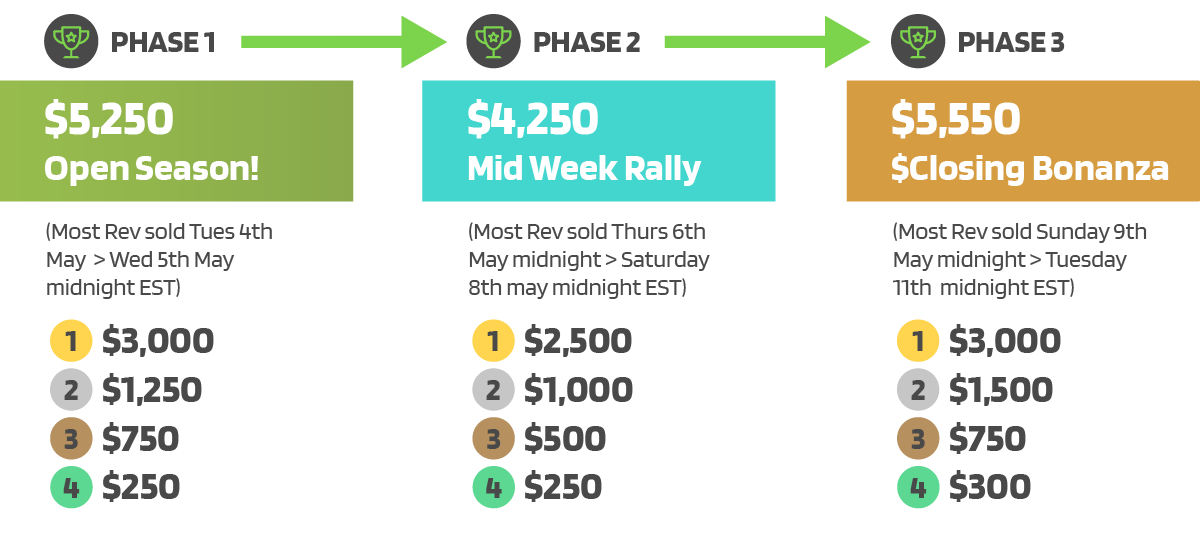 Zapable - Create Amazing Apps in Real Estate, Fitness, Small Hotels, Restaurants and many more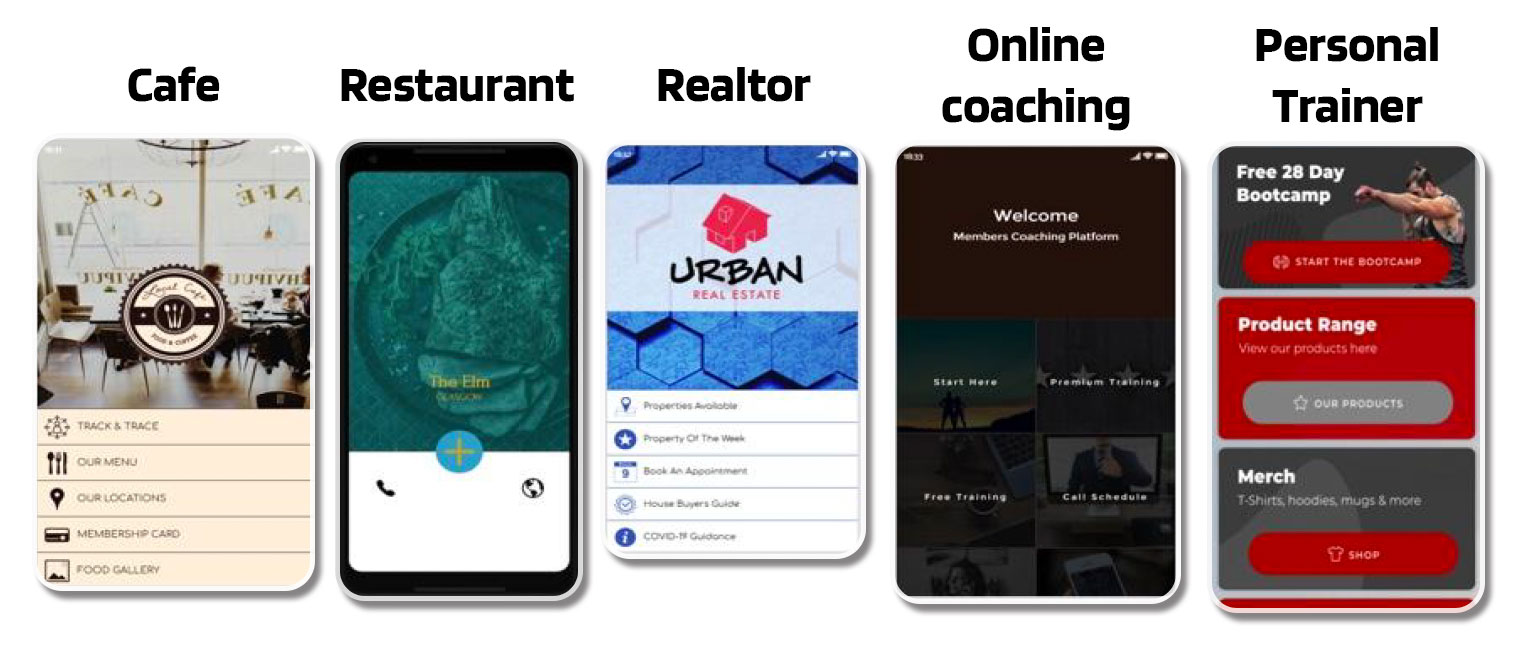 Our Top Partners Have Made Over $50,000 + Recurring Each in Commissions Promoting Zapable!
Listen to what a few of our amazing partners have to say about promoting Zapable
Sold over $50,000 - one of the easiest offers to promote - love it, it just makes sense"
'I've made over $73,000 recurring commissions promoting Zapable - Amazing!"
Super Powerful Sales Funnel - Earn up to $511.85 + Recurring per Customer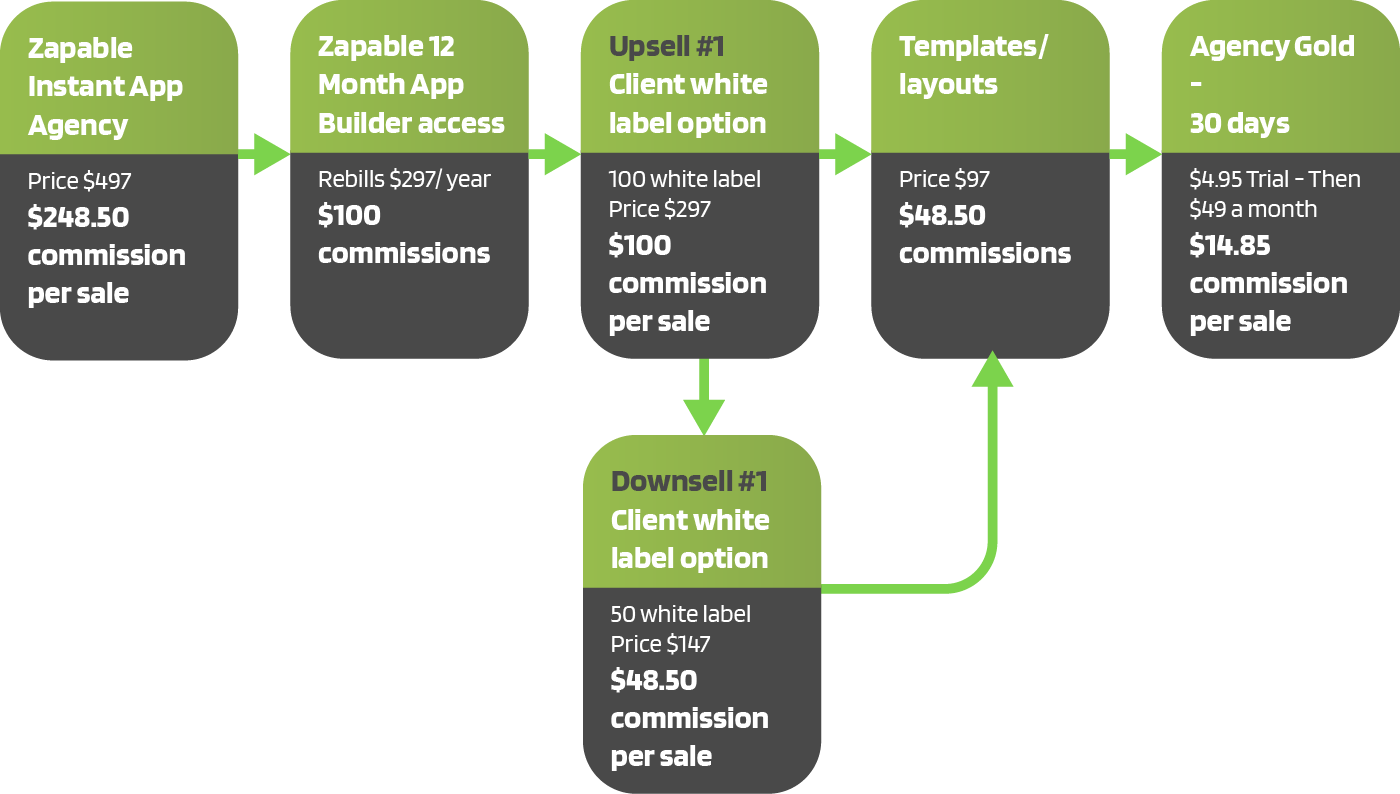 Zapable - The Most Powerful Instant Mobile App Builder  - Over 30 Incredible Features
Watch our quick overview video here
Need to use this video in your promotion? Just use the embed code below  or download it.
Embed code:
<iframe width="560" height="315" src="https://www.youtube.com/embed/iI7CCsxMtOM" title="YouTube video player" frameborder="0" allow="accelerometer; autoplay; clipboard-write; encrypted-media; gyroscope; picture-in-picture" allowfullscreen></iframe>
Over 30 Amazing Features  - Build Beautiful And Functional App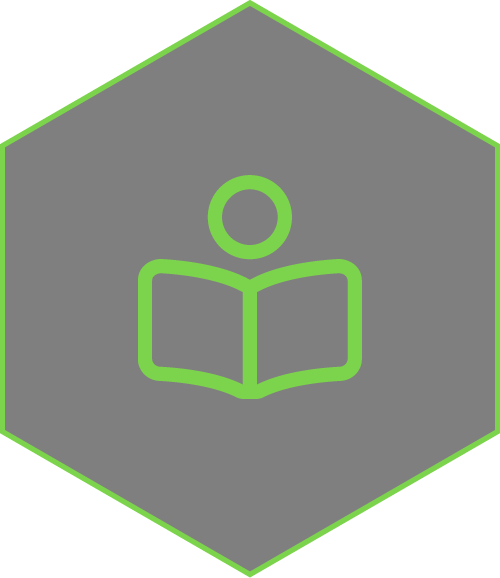 Sell Digital Products In App with Zap Digital
EBooks, Audio, PDF,  Step by Step Courses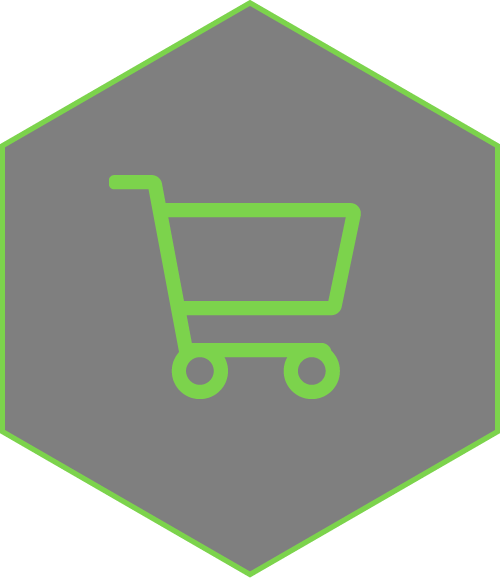 Sell Ecom in App With Zap ECom
Integrates with Teespring, woo commerce, Shopify, Volusion, Magento *many more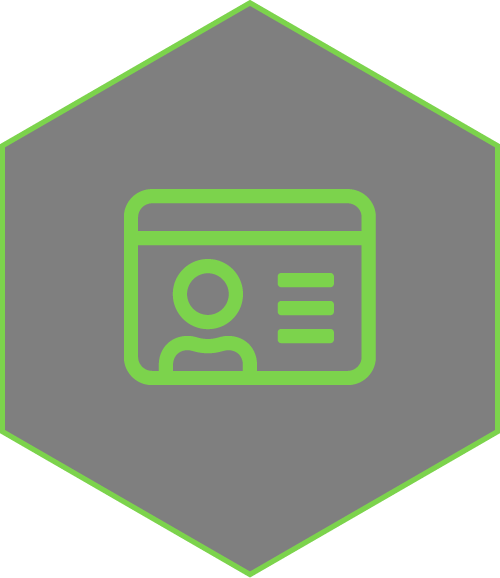 Membership Apps - Sell Access to Membership App
Integrates with Wishlist, Clickfunnels, Teachable, Kajabi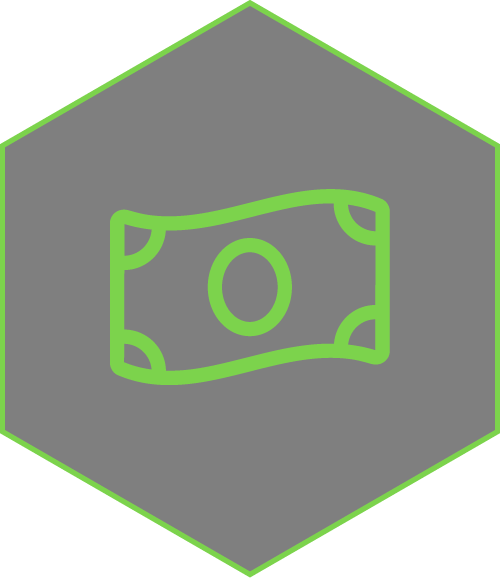 Integrates with Paypal, Stripe, JV Zoo, Clickbank , Warrior +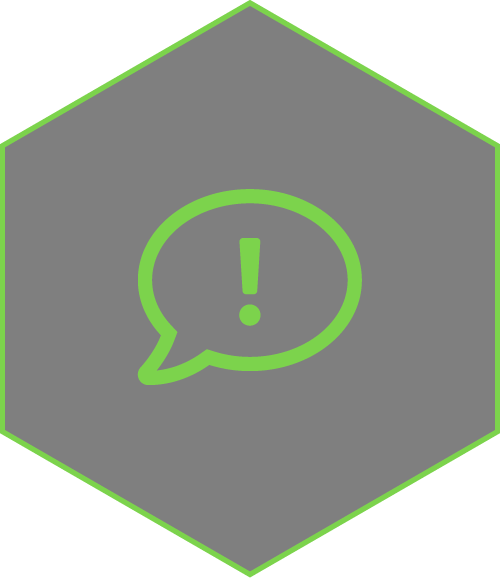 Send instant push notifications to people with the app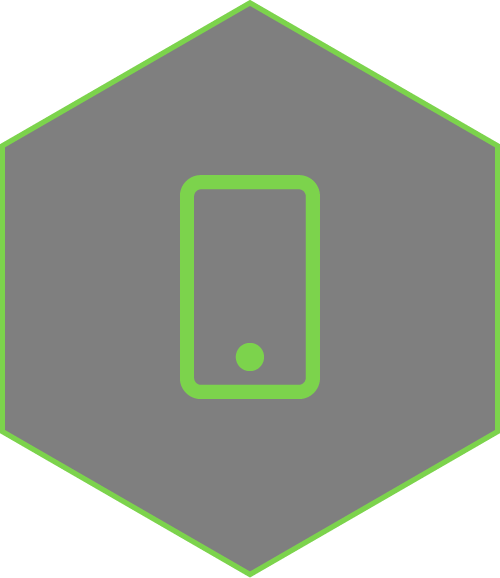 Create Instant Mobile Apps
Access apps via a direct web .app url - No more paying Apple 30% for in app purchases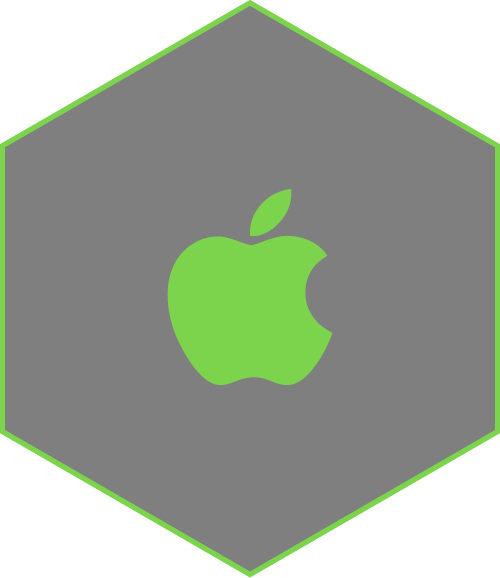 Automated Apple Submission
New technology enables rapid App submission process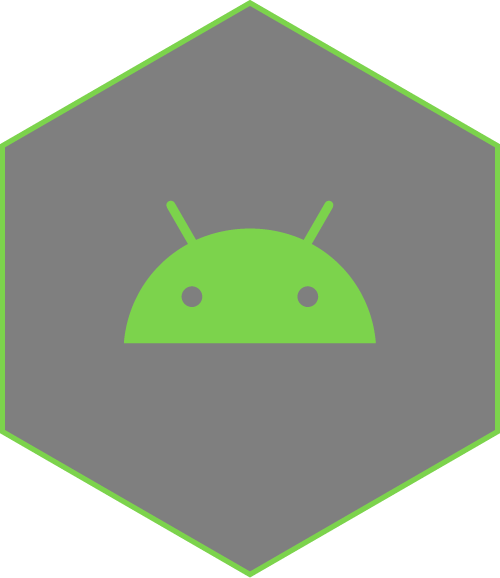 Submit to Google Play / Android
Get live in the google play store within 72 hours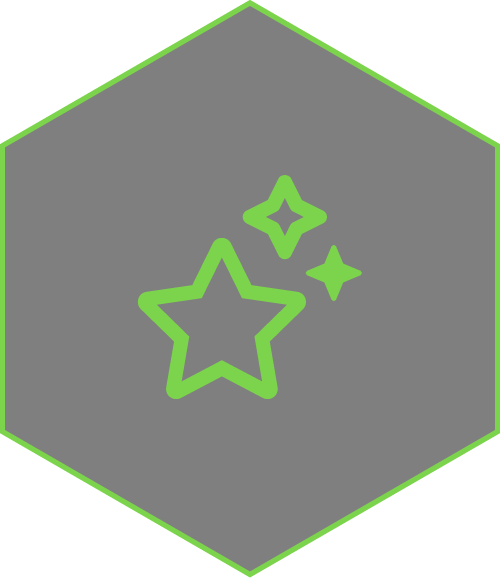 Our next gen "QR code scanning" enabling digital loyalty cards & employee control customisation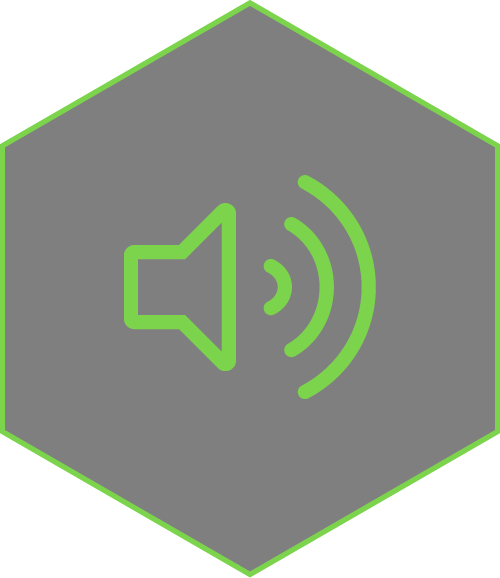 Intergrate into Sound Cloud, itunes, Spotify, Deezer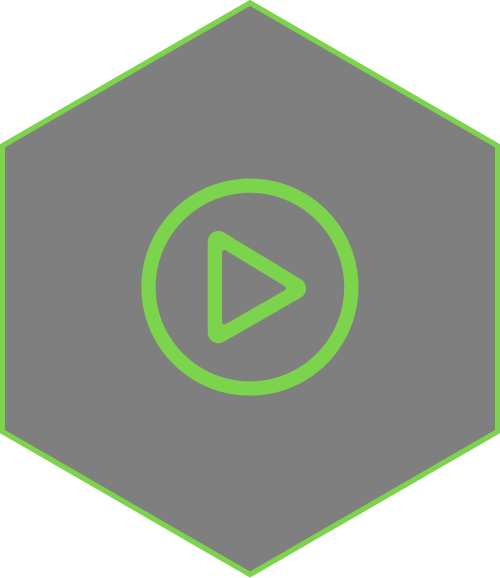 Share your videos on YouTube, Vimeo, Wistia and many popular video services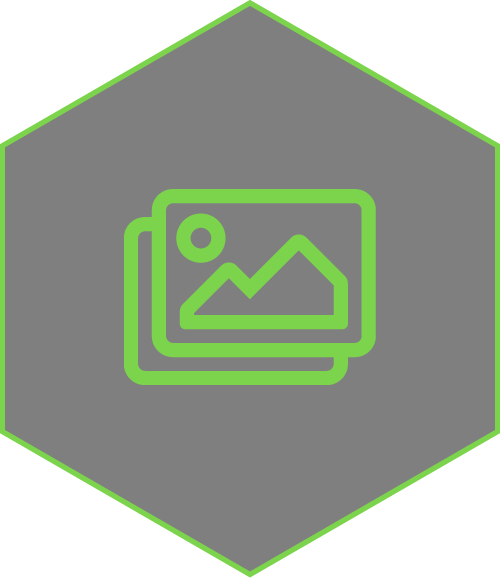 Showcase beautiful images of clients businesses services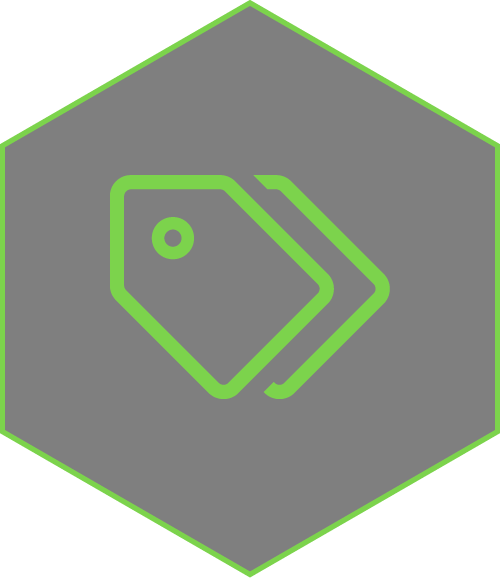 Entice people into your brand with time sensitive discount coupons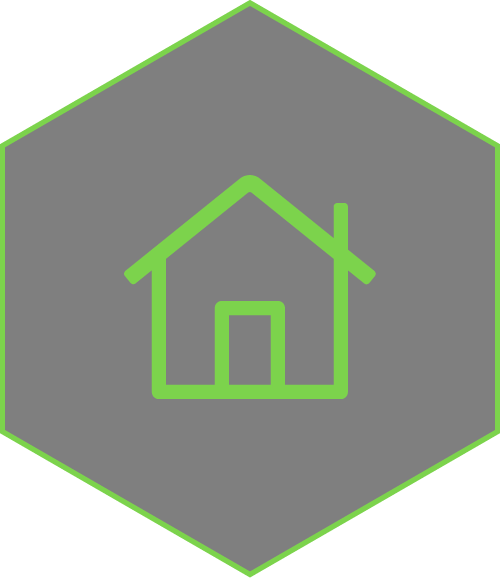 Build amazing directories listing all available properties & features with option to book an appointment.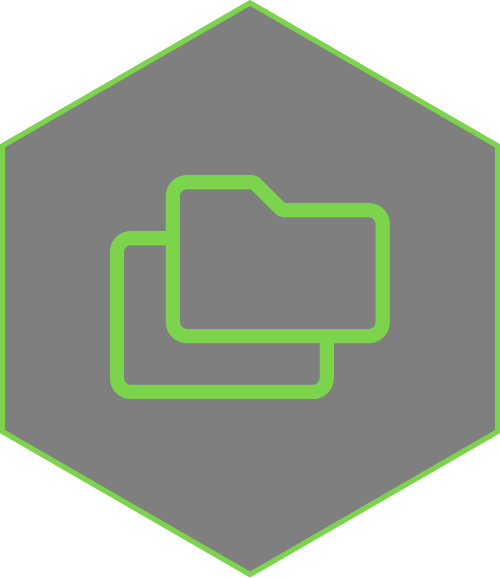 Create unlimited categories & sub categories in your App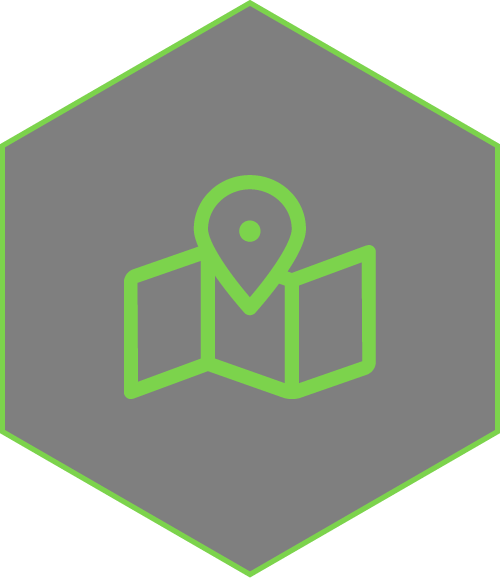 Share your businesses location with 1 click "go" funcion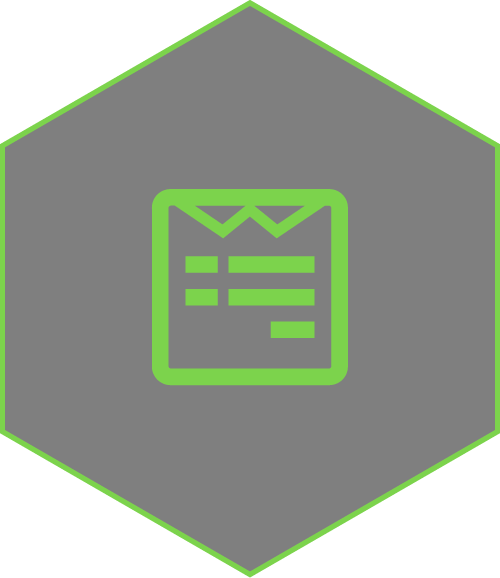 Build fully customisable forms to collect clients leads, quotes etc.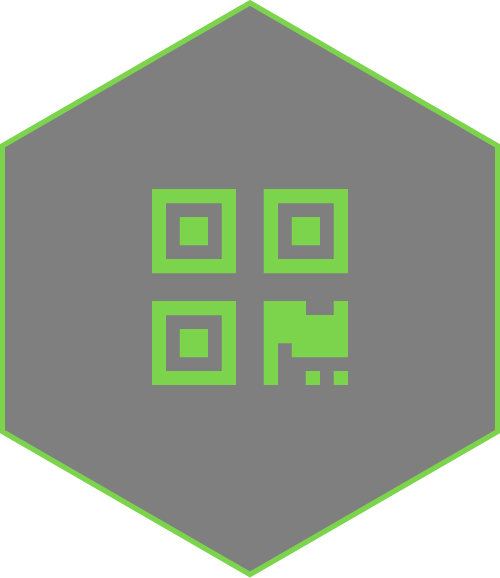 Encourage repeat business by offering 'Easy Scan' QR coupons. Also encourage people to download your app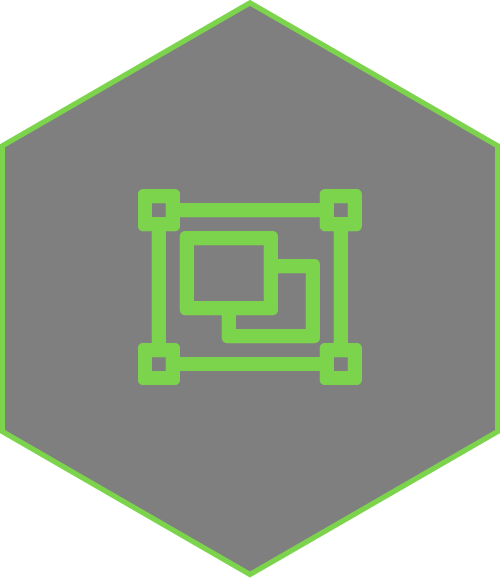 Full Customisable Design - Drag n Drop
Pre Installed Templates & full "Build from Scratch" functionality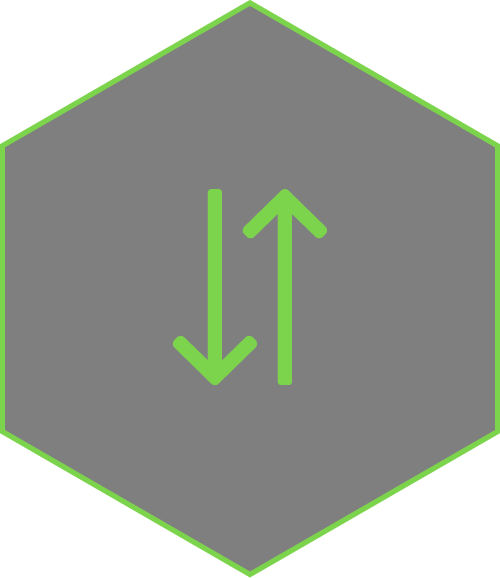 Multiple App  Menu Layout Options
Re order your App layout within seconds with our lightning fast and user friendly interface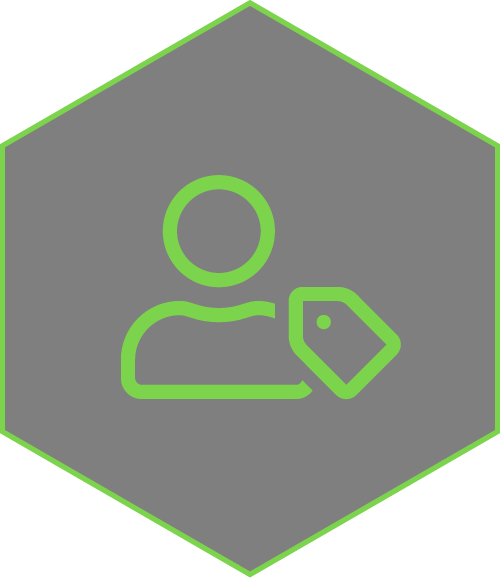 Client White Label Members Area
Offer Clients their own private login area with your company branding (Part of the Upsell )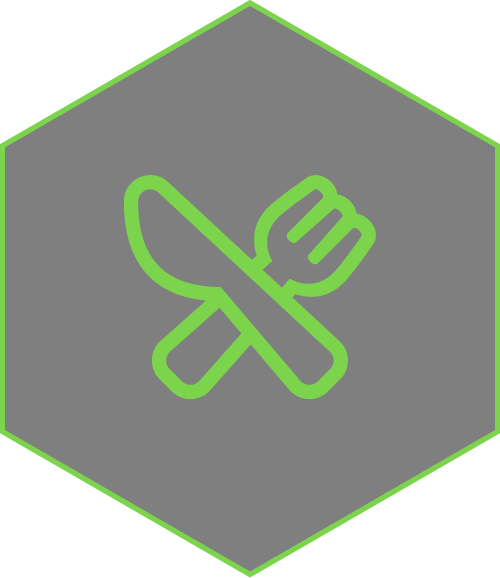 Restaurant Apps + Food Menus
Share your restaurants menus in PDF format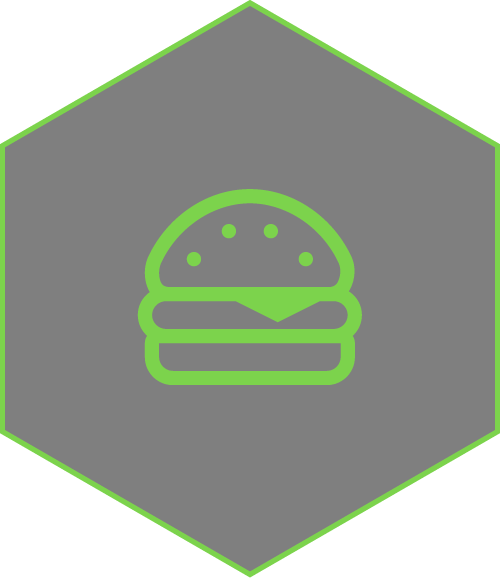 Online Food Ordering Integration
Integrate into just Eat , Grub Hub, Deliveroo and many more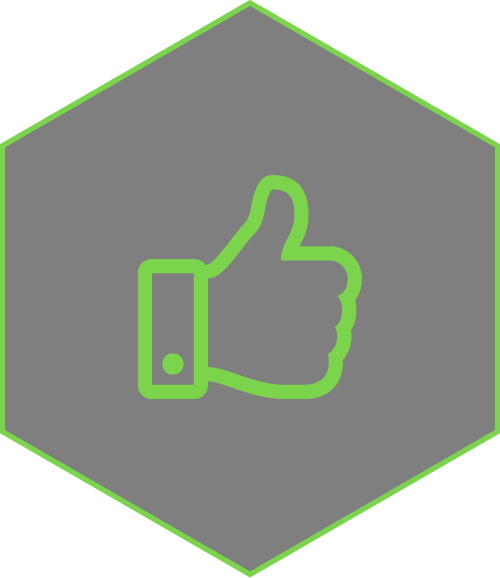 Allow app users to share, like and comment directly within the app itself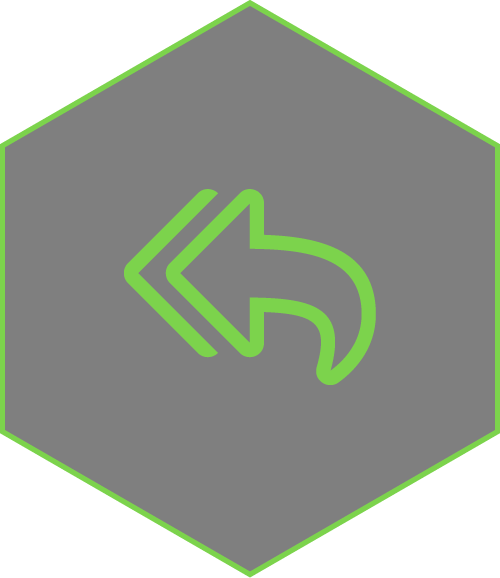 Auto Responder Intergration
Integrates with Active Campaign, Get Response, Mail Chimp and any more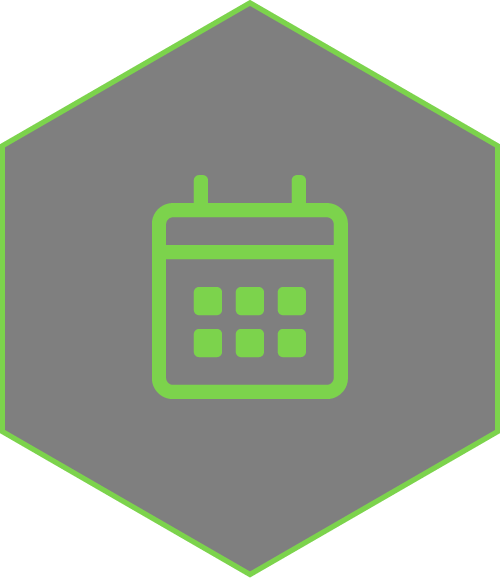 Allow clients to book scheduled appointments and set your availability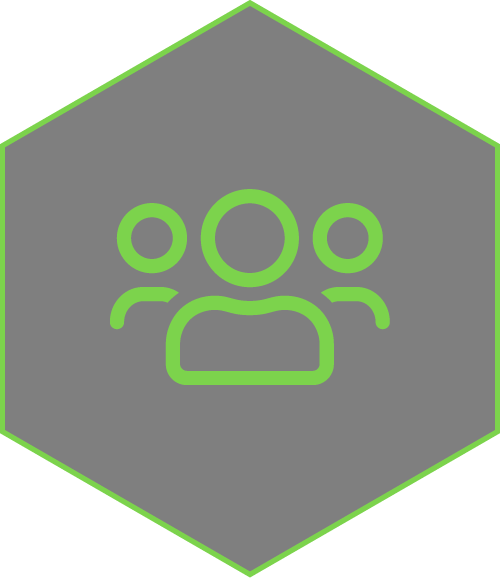 Share your app with other people with totally customisable reward plan.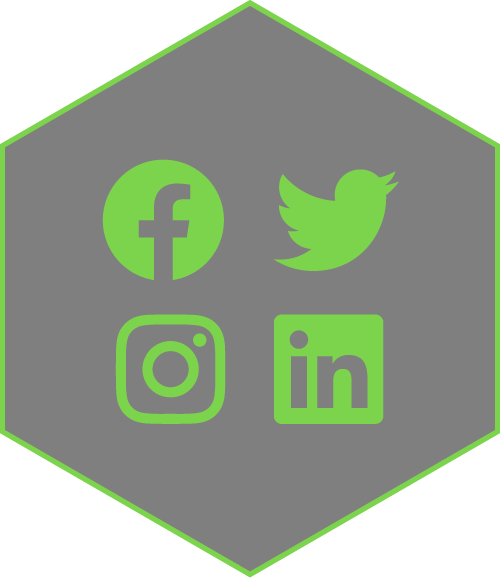 Share your Facebook,Instagrams, Tik Tok, Linked in profiles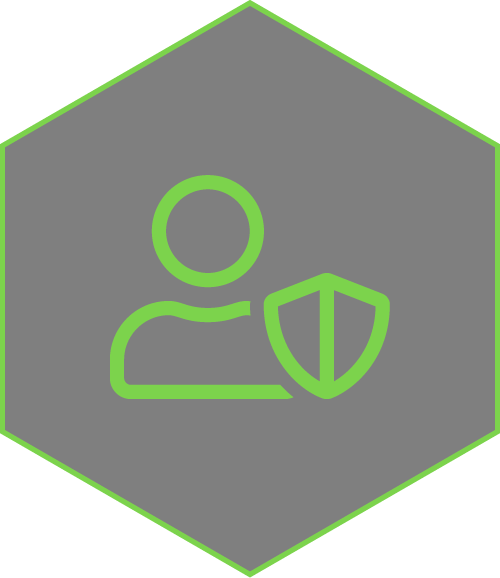 Stay compliant and share your company privacy policy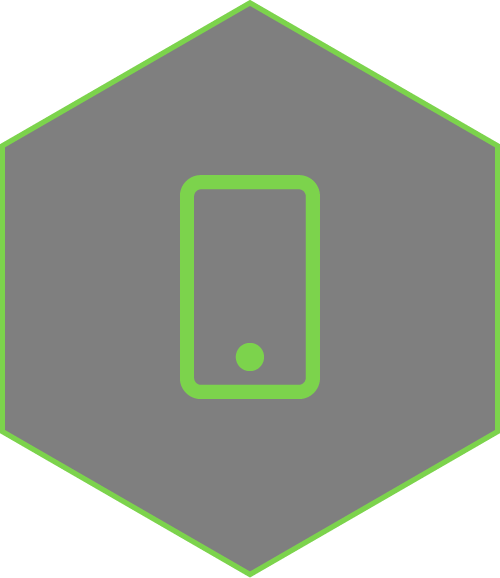 Includes 'Done For You' Amazing Agency Pack
We also include this comprehensive and incredibly high quality 'done for you agency' making this offer a total no brainer.
5 'Done For You'  Lead Gen Videos
5 'Done For You'  High Converting  Landing  Pages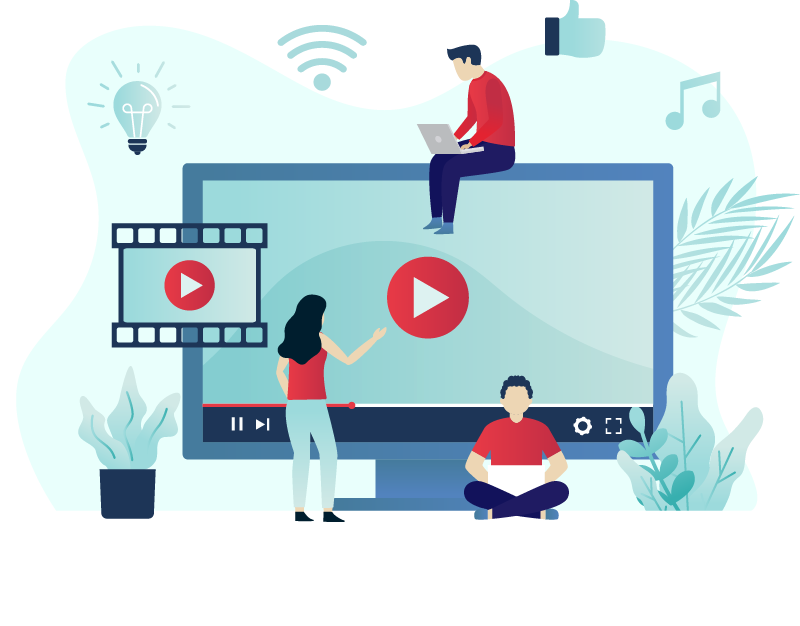 These high converting landing pages come with the lead gen videos already installed.

Just enter your own company details and logo and you are ready to go.
Email Copy and Paste Connect Scripts
Not sure what price to sell an app for and what features to include?

Don't worry - we have got you covered.

Our exclusive (and fully brandable) pricing rate cards covers app in various sectors.
We choose the most suitable features for that app and suggest what price to charge  accordingly.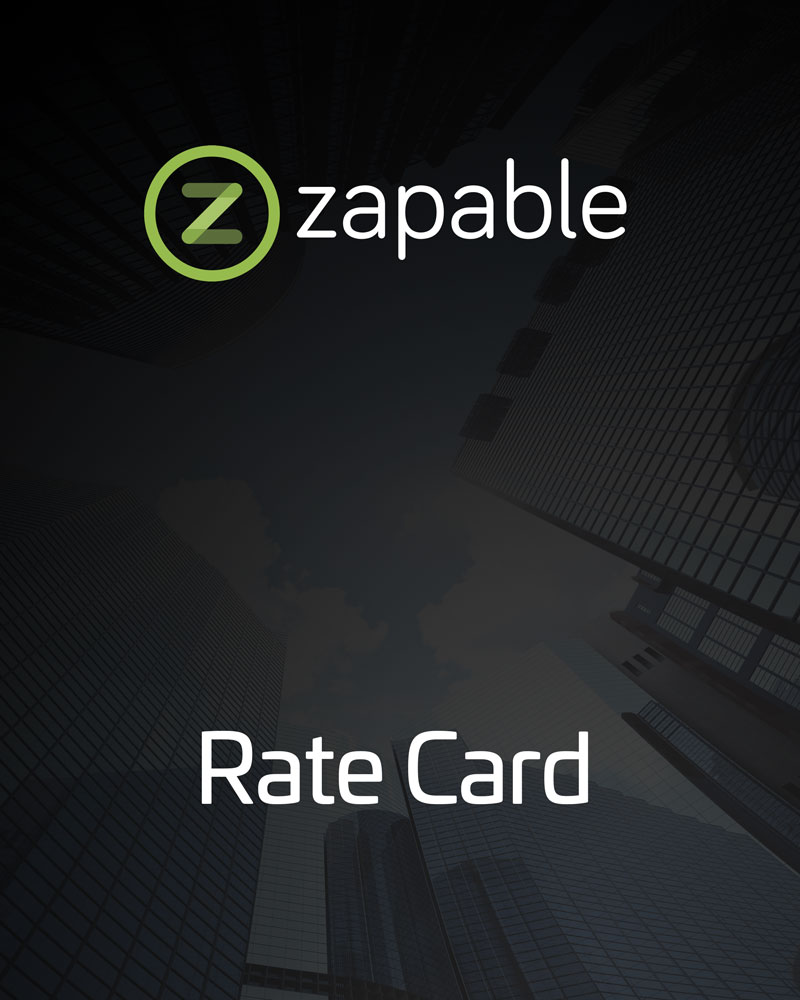 Upsell Bump  - Pricing Script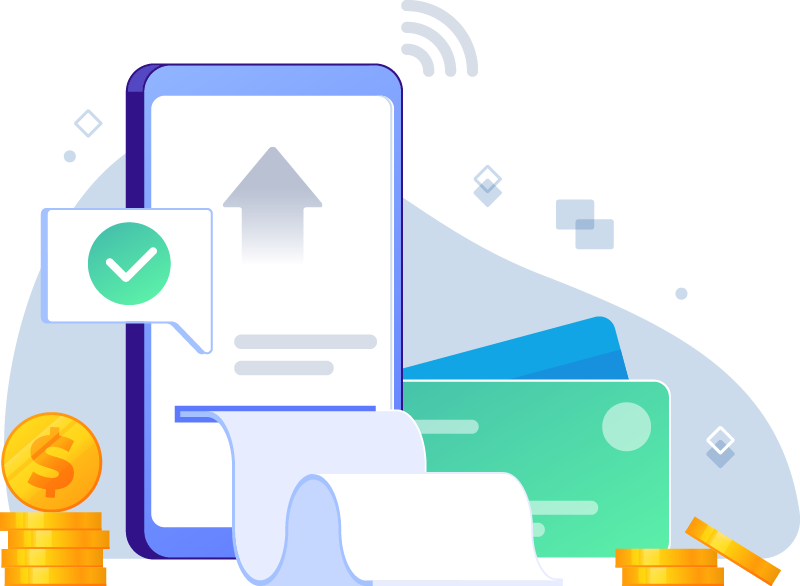 Want to know how to increase your average app order value by 30-40% each time?
Use our proven script to make the customer a irresistible offer which they would be crazy to refuse
17 Quick Tips To Get your Clients App Downloaded
We include 17 quick ways to  promote your app and get your app downloaded.
You can claim these ideas as your own when your selling to your clients.
Zapable -  Instant Mobile App Agency Edition is guaranteed to be one of the biggest launches of 2021 paying some of the biggest prizes.